Challenge Conventional Thinking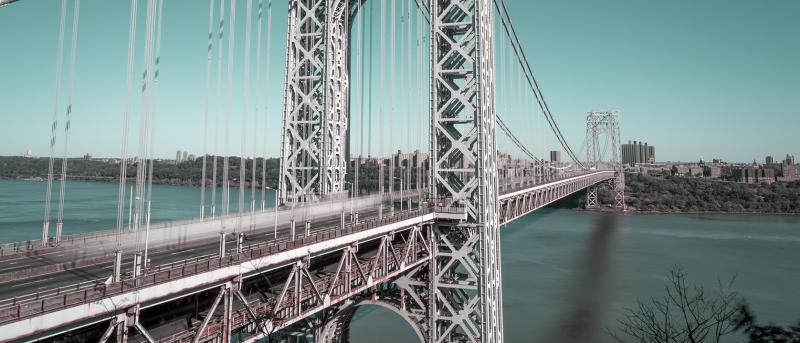 Announcements
A minor proxy issue caused some network disruptions but has been resolved.

Microsoft 365, including CUIMC email, Teams, and other online apps, will no longer allow older encryption protocols TLS versions 1.0 and 1.1.

Beginning Friday, August 28th, CUIMC email accounts will see an EXTERNAL tag on messages received from outside of the organization.

Changes to VPN may require adjusting the address used in your Cisco VPN client.
From the CIO's Desk
CUIMC IT recently conducted its Fall/Winter 2019 Town Hall. This event represented a celebration of achievements throughout 2019, as well as a discussion on what 2020 holds. In this video, Erik Pupo...

I've learned that it is very important to make innovation a part of the day to day work inside an organization. I want to create an organization where we are involved in highly speculative...

I consistently will stress the need for project management in everything IT does. We will not use a one size fits all approach to project management, but use a suite of tools and common principles...