Challenge Conventional Thinking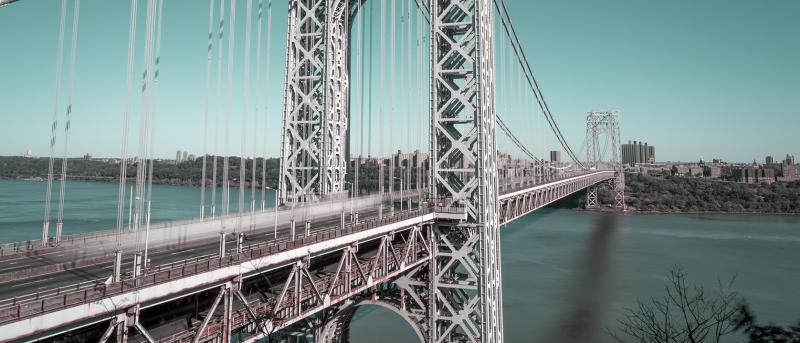 Announcements
Please see important information regarding fraudulent claims by individuals impersonating fully employed CUIMC staff.

Those who are working or will be returning to campus must fulfill testing, self check, and training requirements.

CUIMC is offering free antivirus for Windows home use computers.

The student walk-in desk at Hammer 2nd floor is closed.
From the CIO's Desk
CUIMC IT recently conducted its Fall/Winter 2019 Town Hall. This event represented a celebration of achievements throughout 2019, as well as a discussion on what 2020 holds. In this video, Erik Pupo...

I've learned that it is very important to make innovation a part of the day to day work inside an organization. I want to create an organization where we are involved in highly speculative...

I consistently will stress the need for project management in everything IT does. We will not use a one size fits all approach to project management, but use a suite of tools and common principles...